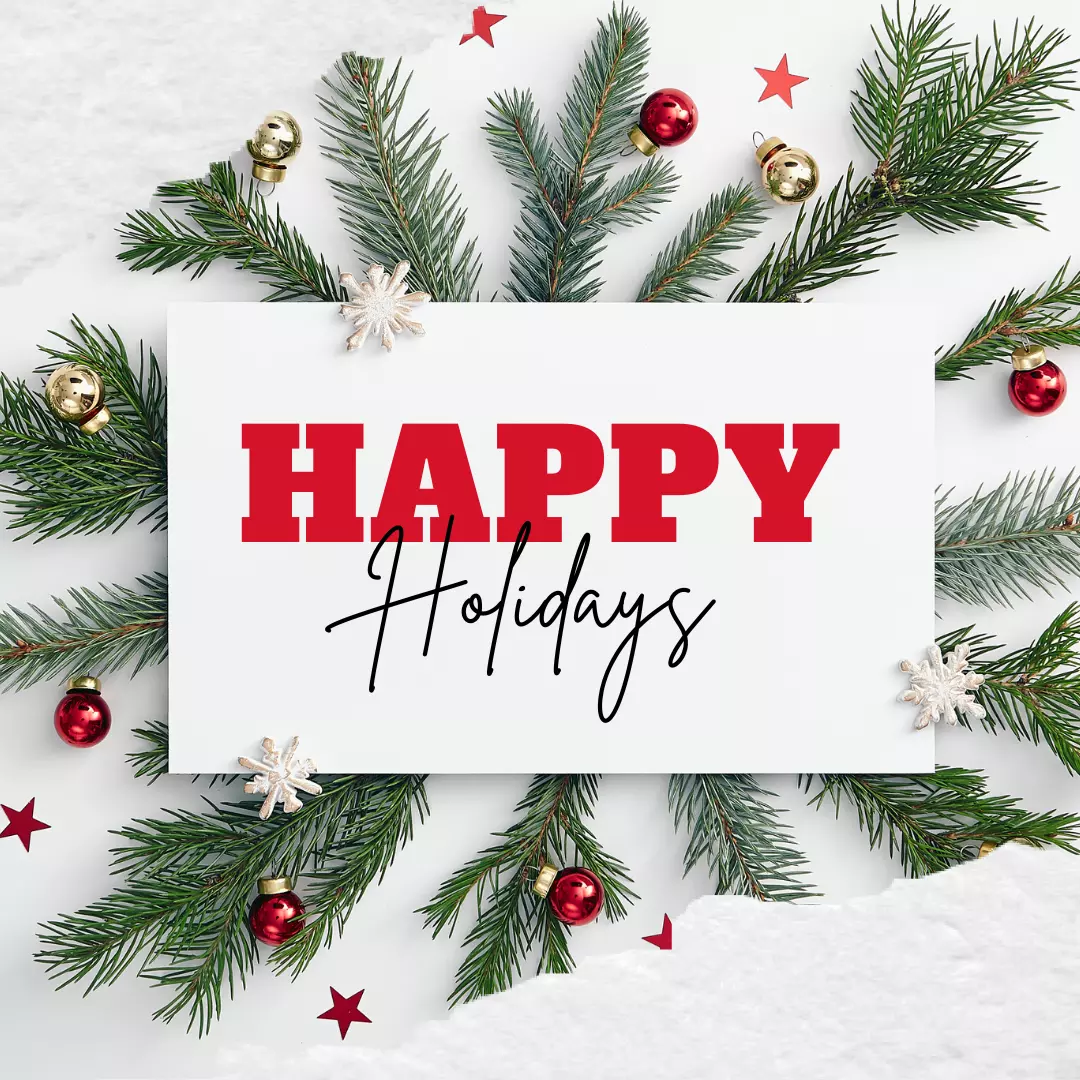 The holiday season is a time for enjoying the simple things that make life beautiful. May you have great memories that will permanently touch your heart. We wish you so much joy during this season and all through to the New Year.
Is everyone a nudist?
If, after my shower and in the privacy of my own home or room, I choose not to get dressed does that make me a nudist?
Technically yes, but no more than you are a trainspotter if you watch more than one train go past. The reality is that everyone is born a nudist. We enter this world without a stitch on and being naked is our natural state. We are all naked beings. Clothing is an artificial construct that allows us to live in parts of the planet that would be inhospitable to humans otherwise. Clothing has evolved into more than just protection from the harsh elements, and now carries with it huge social messaging about identity, even status.
Most people will not identify as a nudist, even if they enjoy sitting naked after showering. Read more
"I simply can't understand, why swimsuits are in such demand, they're soggy and damp, bind like a clamp, and hold about three pounds of sand!" D.R. Benson
10 Nudist RV Parks in America to Unveil
Want to plan the best relaxing vacation? Check out these top nudist RV parks across America and learn how liberating your vacation can be!
The goal for any vacation is to let loose and relax—what better way to relax than by visiting a nudist RV park and connecting with nature.
The nudist movement can be traced back to 19th century Germany. Going nude meant you were embracing a more "simplistic, nature-based lifestyle."
Fast-forward to today, and the nudist community is still going strong across the globe! You've probably heard of nudist beaches and resorts. A nudist resort is a vacation spot that offers unique, clothing-optional amenities to interested guests.
The way a resort approaches nudism varies from one location to the next. Some resorts might offer clothing-optional recreation while others are built around nudist culture and community! Read more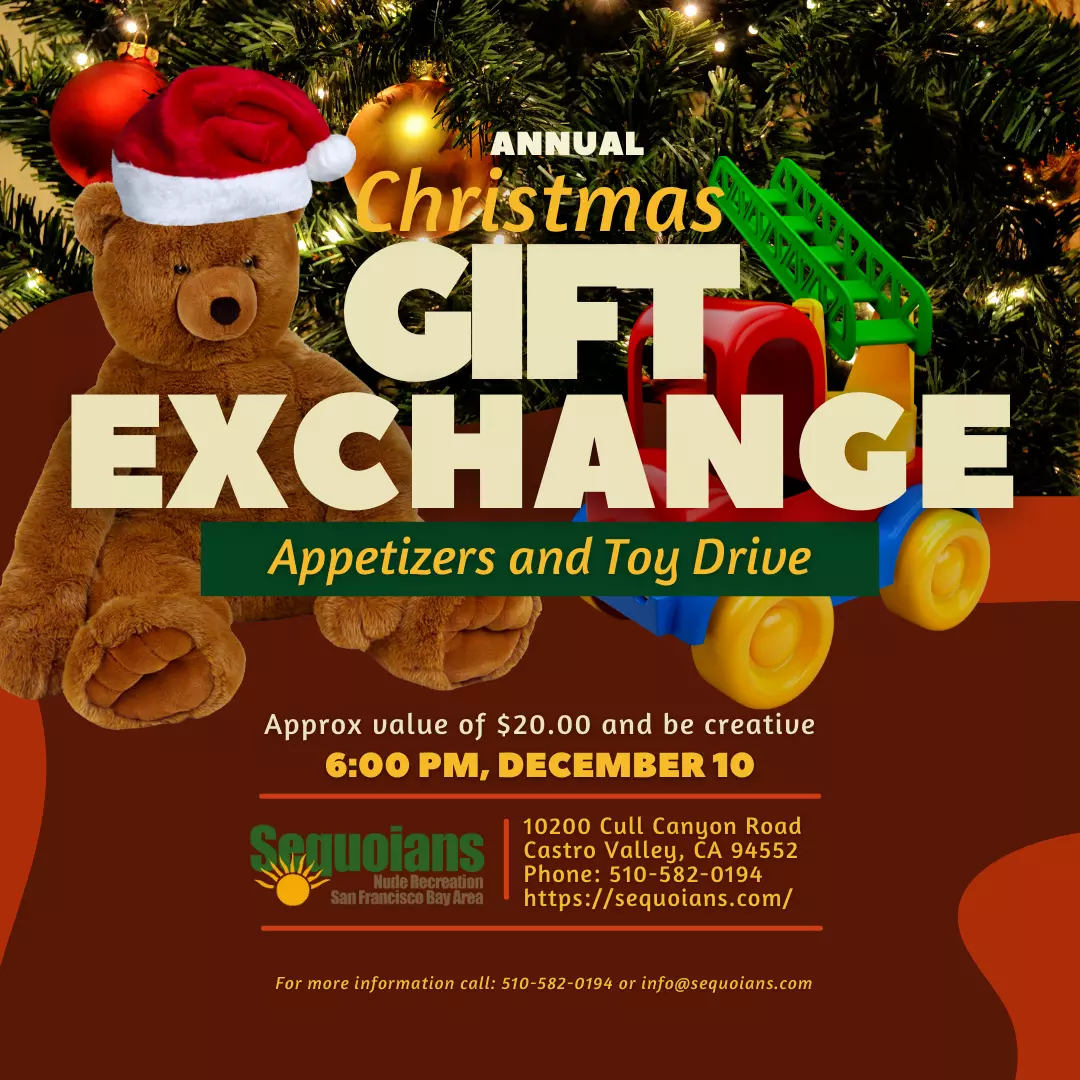 "Man is the sole animal whose nudity offends his own companions, and the only one who, in his natural actions, withdraws and hides himself from his own kind" Montaigne
OMFG! My Colleagues and Students Know We are Nudists!
Are you still weirded out by my naked arse?
No worries – you don't have to see it!
Actually, we much prefer the term "naturists." But I'll get to that later.
If this post ever finds its way online, that will be the result of taking my blog of the last ten years – The Meandering Naturist – back onto the airwaves. A move I have contemplated at length since I flipped off the switch about six months ago.
For long-time followers, you may recall the kerfuffle about a colleague losing their cool over the discovery of my naked ass on the internet. Allegedly, a student was "deeply concerned" about said anatomical discovery and it was strongly suggested by my administrator that I simply "make it go away" – which I did with haste. Mine is a very public life once I get up in the morning and put clothes on, and while I was all about fighting for a cause I believe in with all my being – that being naturism Read more
Do we need to change our minds?
For me, one of the curious things about writing these blogs is that I never really know how they are going to be received. I hope that they will get a positive response, but I am never quite sure until I post the work and the comments come in.
Thankfully, most comments have been positive to date, and I am grateful for that.
Some of the responses I get are a few kind words, but occasionally I get a lengthy and considered response, which encourages me as I feel people are giving the topics some serious thought.
In April, I received a reply from a New Zealand based reader, with some astute observations and a simple solution to improving the acceptance of the naturist philosophy.
To my shame, I replied that I thought he made valid points and should write a blog, without realizing that he already did. I have added his blog to the growing list of reading that I do.
Anyway, to cut a long introduction short, the comment made was: Read more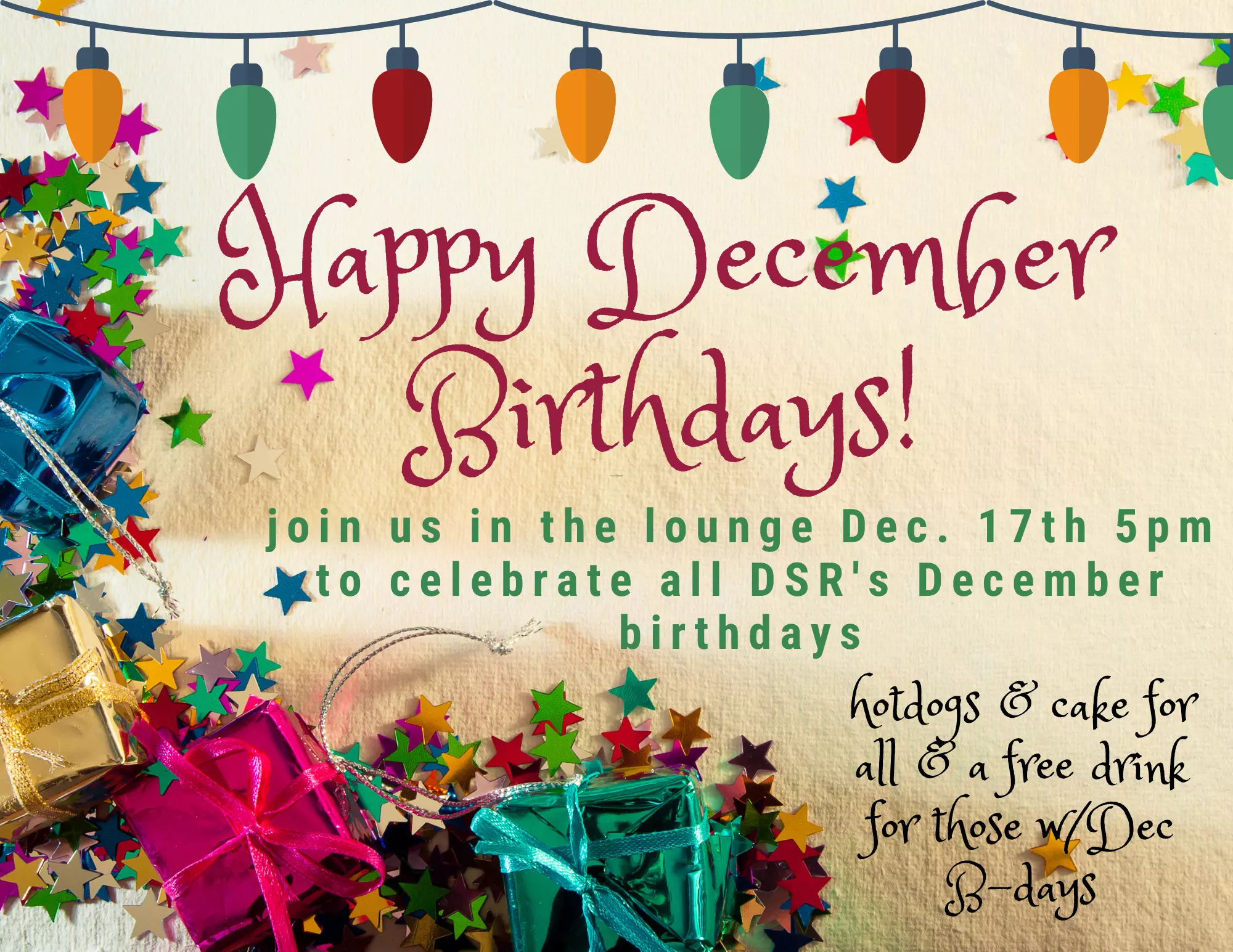 The Future of the International Naturist Federation
Canada, August 2018: We were sipping a glass of wine under the warm sun with Stéphane Deschênes, owner of Bare Oaks Family Naturist Resort near Toronto. The resort where we were staying at the moment. We told him about our plans to visit the World Congress of the International Naturist Federation and how excited we were to get an idea of how naturism is organized worldwide. Stéphane had experience as a board member of the INF-FNI until he decided to step down a couple of years earlier. His advice was "don't get too excited, you might end up very disappointed".
Portugal, October 2018: During the last months, more people with experience in the INF-FNI had brought our excitement to a lower level. They had told us to expect verbal fights and negativity. The rivalry between the federations and the board and among the federations themselves. We had been hearing rumors about stolen elections, abuse of power, and many tears. Everything that does not fit in the naturist ideology. They had prepared us for the worst, and we're happy they did because it was not a beautiful thing to see. Read more
Every day is a new day, every day can be a nude day. Here's how!
You can choose to embrace nudity. You can choose to be a nudist. You can choose naturism as your preferred lifestyle. Well, I don't think you can but could, should, and even must! Nudism or naturism is an incredible lifestyle. Natural, comfortable, and totally normal! As you can probably guess, I'm bare-naked as I'm writing this post in my home office. Not only, but it's also my most comfortable outfit, it's the one I choose daily by default, which makes it a no-choice decision, as it's my default way of being.
If you're a nudist or a naturist, whatever you call yourself, or just don't put a nude label on you and just appreciate nudity, I wanted to share four simple actions you can take, daily, to enjoy more nude time and live a free life without the constraints of clothing. Up to a point where you can spend days without wearing any clothes and enjoy a wonderful nudist life. Get set, go! Read more,
"Forcing Americans to always wear clothing while swimming or sunbathing even in designated or secluded areas is as bad as forcing women to always wear burkhas." Corky Stanton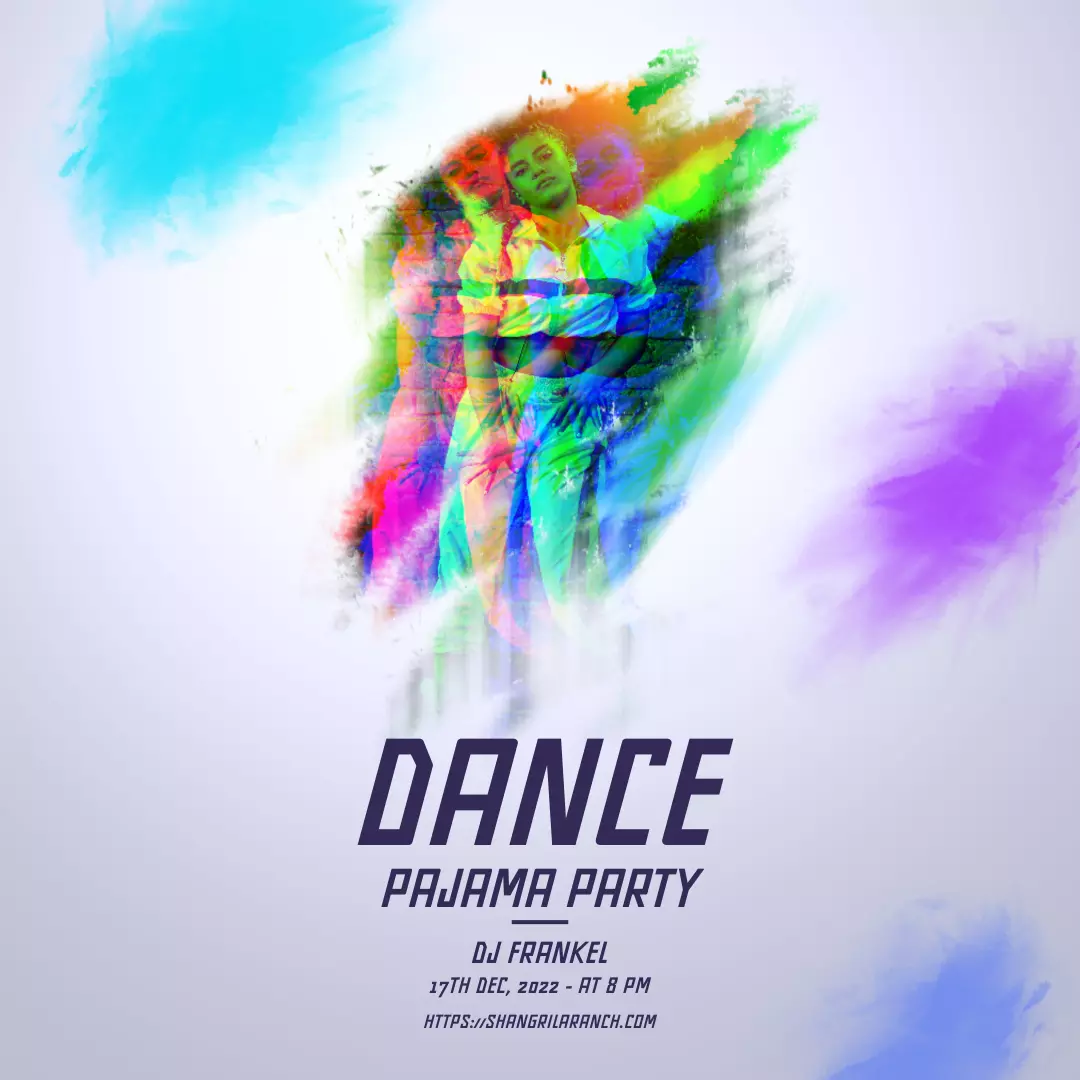 How did COVID influence naturism
Next month, it will be three years since COVID was first discovered. Can you imagine? Three years! How much has happened since then? Who would have guessed that this little bugger would turn our lives upside down and back. We still haven't gotten rid of it, and as things seem now, maybe we never will. But if there's one thing that humans are good at, it's adapting to new circumstances. We just found ways to live with this new threat in our lives.
We like to believe that every crisis creates opportunities and throughout the whole pandemic we've been looking at how COVID did or did not have an influence on naturism. At first, it didn't look good at all, at least not through our own eyes, the eyes of naturist travelers. Read more
When Naturism Gets Misunderstood
We are starting out this post with a video that shows what can happen when naturism gets misunderstood. The following video includes nudity. If you're on this site, that shouldn't bother you, but if it does, I'll include the transcript after my comments and reaction to the video below.
In the video, Dan asks a great question that would naturally bring more questions to the surface that perhaps have never been considered before by those who are misunderstanding. However, I want to focus my comments on the story Dan told. This story is so sad to me. I get it! A little too much. I admire a couple of things about Dan in this regard. Number one, he is absolutely honest about who and what he is. This obviously has come up to bite him and others that have had similar experiences. That's why it's a bit of a risk to be that upfront with everyone. In this case, the church lost a great volunteer using his gifts for the good of those in the church. It's so sad that a, well, at least we know it to be an unwarranted worry would prevent a believer from sharing his abilities with others. The second thing I appreciate about Dan is his apparent lack of resentment towards those who made this decision on his regard. I'm sure he's probably had to work out his frustration and anger towards these people who are simply trying to do what they think is best, even though they are mistaken. I did not detect any ill will towards these leaders on Dan's part, and that is admirable. Read more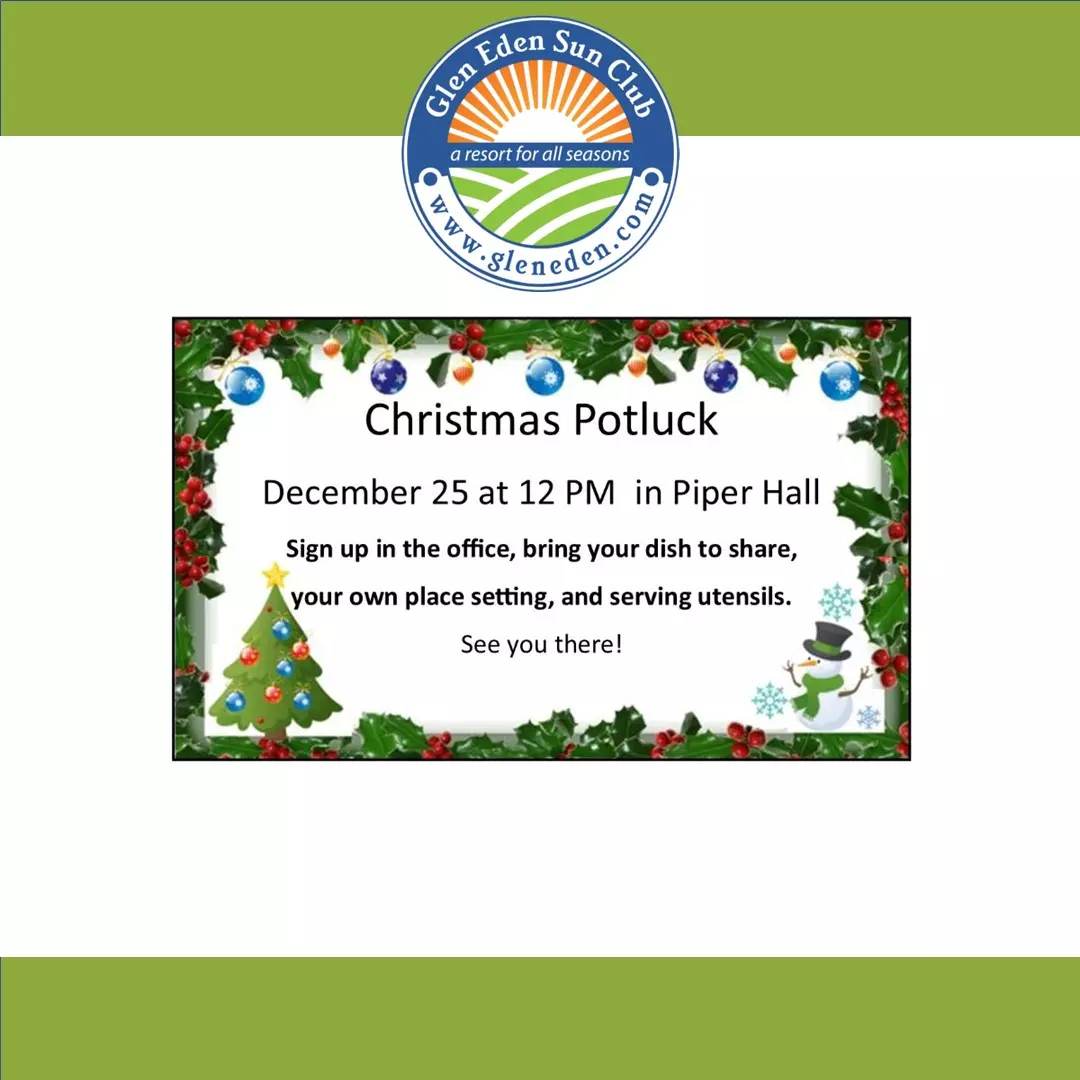 Naked In Freezing Water:
Stepping into the ice getty
Although swimming naked in cold water during the hardest days of winter could seem like an activity for the brave at heart, it's a growing trend gaining momentum among everybody over the age of 16 around Europe.
The main reasons for the popularity of what's known as 'Viking style swimming'—in addition to its daring nature and the simple thrill—are the mental and physical health benefits attached to immersing oneself into freezing water for one or two minutes at a time. Read more
Get Naked Australia cruise in Sydney Harbour sparks upset
A nude cruise has taken to the waters of Sydney Harbour to encourage body positivity and help change the way society views the naked body – but not everyone is on board with the concept.
The cruise by Get Naked Australia, an organization that promotes the practice of being naked in nature, attracted much attention over the weekend.
Supporters have labeled it an act of freedom and good fun, but others accused those involved of being "crazy" with "no shame".
"No thought for those on the other boats, children, or anyone else for that matter," one person complained on social media.
"Can't believe the government has approved such a disrespectful thing," added another.
"Disgusting, if you call that empowering and freedom," wrote a third. Read more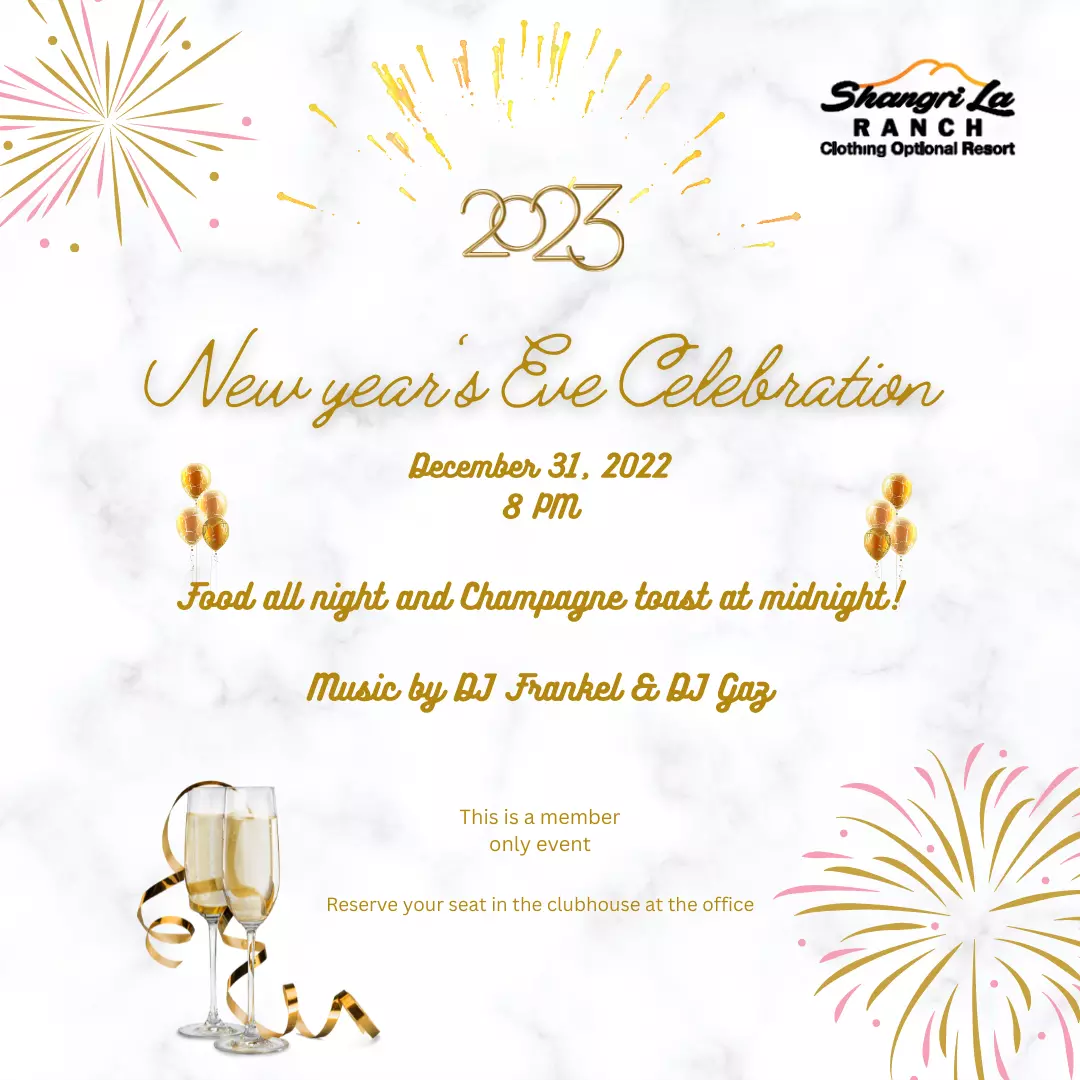 Is Nudism "Normal"?
I haven't counted how many times people have asked me if nudism was normal. I stopped counting as well the number of articles that went over the normality of nudism, whether you should expose your kids to nudity or whether nudists were "normal" people, meaning not suffering from a mental health disorder. My answer to this simple question is Yes, nudism is normal. It's not only normal, but it's also natural, it's healthy, and should be "the norm". Let's go through rational and less rational reasons why nudism is normal. Read more
How to find others you can enjoy social nudity with.
You've probably heard or learned from experience that the best way to find a new and better job is through information and referrals you get with the help of your existing social network. In just the same way you can find other people, who already - or potentially - share your interest in social nudity.
Thanks for reading Revitalizing Naturism! Subscribe for free to receive new posts and support my work.
Of course, perhaps you're satisfied with being naked in your own home - provided others you live with don't object. If there are objections, you don't have much choice except to look elsewhere for opportunities to be naked. But in any case, there's so much more enjoyment to be had if you can experience a wider range of naturist activities with others who also enjoy social nudity. Read more
When Lessons Take Longer
In Vitality this week, we asked folks to create a journal and ask themselves the following questions every day:
How did I sleep? (Quality/quantity/wakeups/dreams)
What did I eat before bed and when?
What was my sleep hygiene routine?
What did I learn today about myself, or life?
What positive things (at least 3) happened for me today?
1.
2.
3.
How did I help/serve/assist today?
What did I do today that moved me toward my goals/mission/purpose?
Sometimes lessons take longer and we keep getting tested. It's practically guaranteed that if you focus on a virtue during the week, opportunities will arrive where that virtue will be needed. It takes discernment to access the wisdom of our intuition and discover what is essential and true. Often, we gloss over issues in our effort to just get through the day, but journaling begs for honesty and contemplative vigilance as we open ourselves to clarity. It also forces us to take the time to realize how many good things really did happen on any given day and to see the good, even in what appears to not be so good. I invite you to try journaling before bed each night and to create patterns of rest and relaxation to allow for sound, peaceful, restorative sleep. Your reward will be an extra hour in the morning starting on Sunday. -Cindy - The GE Wellness Journal